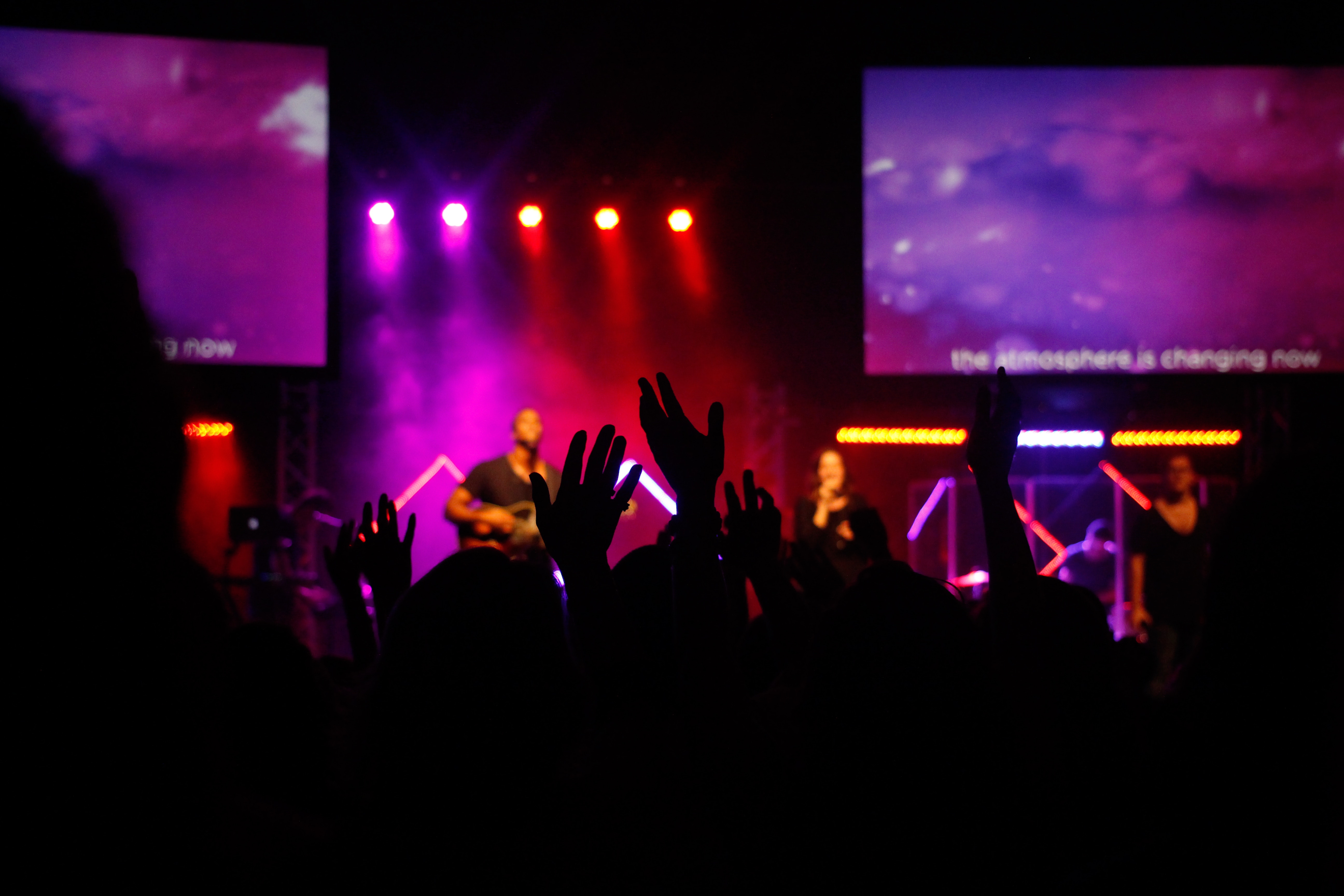 Welcome to REVOLUTION Church!
At REVOLUTION Church we believe that God has called us to change the world through transformation!
We believe what Romans 12:2 says and take it to heart in new and exciting ways every day!
Weekly Services
Choose a service to attend
Sunday Service
Sunday 11:00 AM
Transformation Team (Youth Service)
Sunday 7:00 PM
Worship REVOLUTION
Wednesday 7:30 PM
Hi! We are REVOLUTION Church
Who We Are
We are a group of people who are passionate about the love of God.
We know that life is lived better together and want everyone to join us as we live for Him. So we are starting a REVOLUTION in the suburbs of Atlanta, to share God's love in a way that reaches people right where they are.
No expectations, no pressure, just love.
What We Believe
We belive in the God the Father, God the Son and God the Holy Spirit.
We believe that the Bible to God's word for us to live by.
We believe that worship is an expression of our love for God. It doesn't have to look or sound a specific way for God to hear us.
We believe that prayer is powerful and healing is possible.
We believe that everyone has spiritual gifts and are called to use them.
We believe that God loves everyone, and therefore, we love everyone.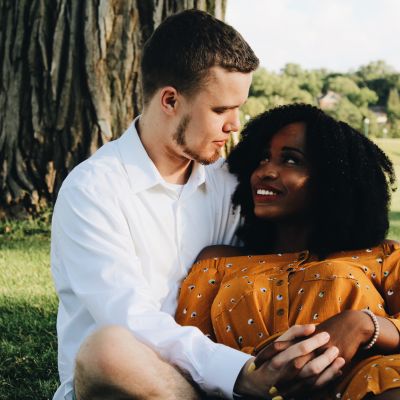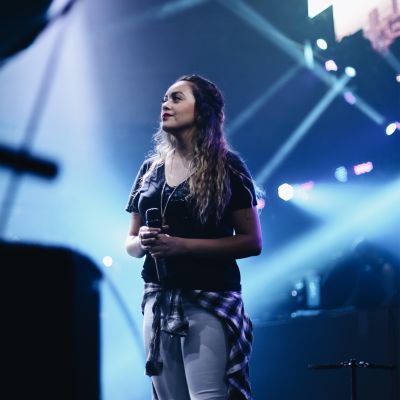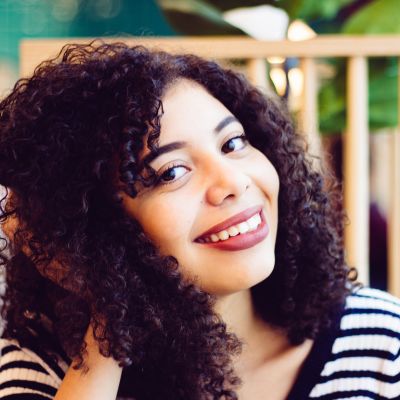 GIVING to REVOLUTION Church
Partner With Us
We believe that prayer is powerful!
Partner with us in prayer, as we start a REVOLUTION, sharing God's love with the Atlanta area.
Get in touch
Do you want to know more? We'd love to hear from you!
REVOLUTION Church
3100 Breckinridge, Duluth , GA 30044
770-638-3444